2020 is not a year that any of us will forget in a hurry.  We're only half way through and, already, this will be remembered as the year that we lost loved ones, suffered confinement and changed the way that we work.  It will also be known as the year that the world moved online – en masse.

Drawing a line under traditional shopping

As the world went into lockdown in March 2020, bars, restaurants and retailers were forced to close their doors to the public.  Whilst this was devastating for a huge number of businesses, many retailers rose to the challenge of serving their customers from a distance.  For the retail industry, innovation will be the buzzword of 2020 with some brands positively flourishing in the face of adversity. 
Forward thinking brands quickly discovered that having their own website would not be enough to balance the loss of the customers from their bricks and mortar stores – and neither would any amount of social media advertising.  For many, the solution came in the form of partnership with the game changing SilkRoadExpo.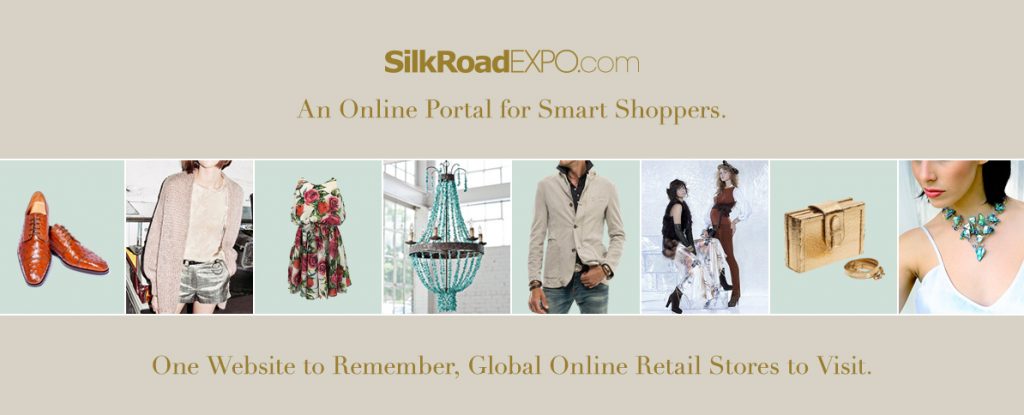 Sales are on the up down under

Launched in Australia in 2017, Silk Road Expo is a proprietary marketing platform which has revolutionised online shopping.  Online retailers are able to partner with the platform in order to expose their products to previously untapped audiences and quickly reach new customers.  The many advantages to partnering with SilkRoadExpo include a presence on the platform's home page, inclusion in a weekly email newsletter and countless networking opportunities.
Kind of a Tinder for retailers and customers, SilkRoadExpo brings the love by matching customer wants with retailer haves.   Chang Xu, Director of SilkRoadExpo says, "we surveyed our existing clients to arrive at a website solution that suited the array of individual client needs.  We found that the clients had a broad range of requirements from seeking to purchase directly from online retailers around the world through to being informed about the latest global fashion trends. We needed to take all of this feedback into consideration in our new website design solution."



Click and connect

As the new normal continues to be anything but, it's vital that retailers take advantage of technology based platforms such as SilkRoadExpo.  With many cities around the world experiencing a second lockdown, the future of the high street is anything but certain and, those who snooze will most definitely lose.
The good news for retailers is that SilkRoadEXPO brings customers to your own website and charges no commission on product sales, meaning that profit margins are kept on track.  Even better, due to popular demand, the platform is set to announce some special membership offers for new partners in the coming weeks to help struggling retailers get back on their game.  For those who have not yet built an online store SilkRoadEXPO will help connecting you with a team of website developers, so you can cost effectively have your business online presence and take advantage of our services by gaining immediate access to our customers.
Without a crystal ball it's impossible to tell what the next six months will bring. However, what we do know is that, during the COVID-19 pandemic, even technology-shy consumers have adapted – and our retailers need to do the same.