This week Australia's retail sector suffered a new blow as Melbourne entered a second lockdown due to the COVID-19 pandemic. Across the globe, other countries have also experienced similar setbacks including the English city of Leicester and a number of cities in North East China. This comes only weeks after restrictions began to lift and shops, bars and restaurants began to re-open.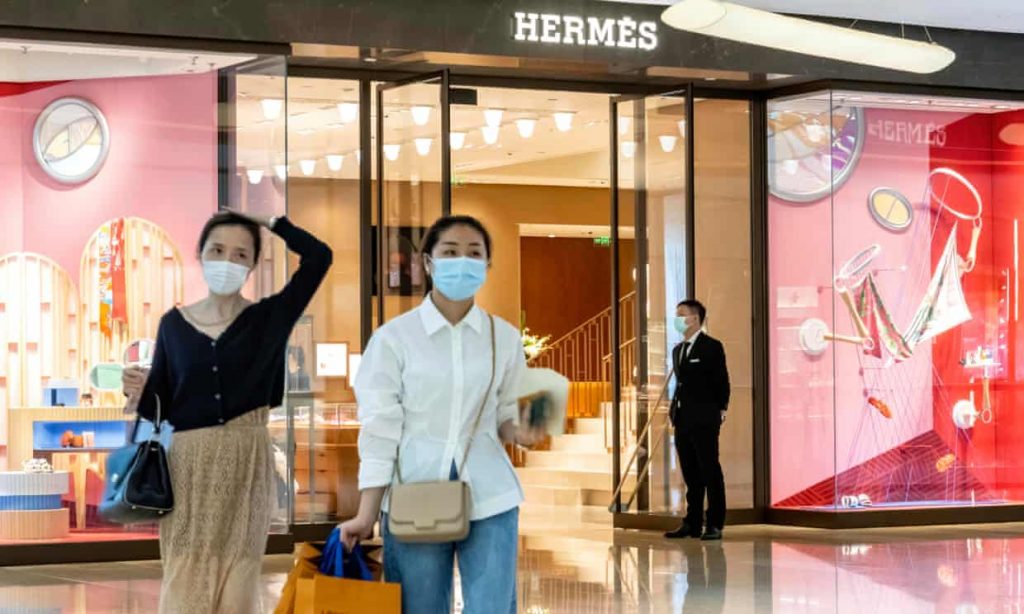 Online and on-trend

The pandemic has had a huge impact on all of the world's industries but, none more so than the fashion retail sector. Many countries, including the UK, have reported a decline in spending of over 20% during the first half of 2020 with further decline expected as we enter a wave of second lockdowns. During these unprecedented times, clothing retailers have battled to stay afloat – particularly those like clothing giant, Primark, who do not offer online shopping. As would be expected, the world saw a surge in essential online purchases such as groceries, pharmaceuticals and toiletries and, this was quickly followed by online shopping for clothing – reports show that sales of lounge-wear, men's shorts and 'nice tops' for Zoom meetings soared during the initial couple of months of lockdown.
For the younger generations, online shopping is a very normal part of life but, many older generations still prefer bricks and mortar stores. During lockdown however, Paypal Australia reported its highest number of April transactions in its history and, the surge in new users included a 65% year on year increase in Australian residents aged 50 and above.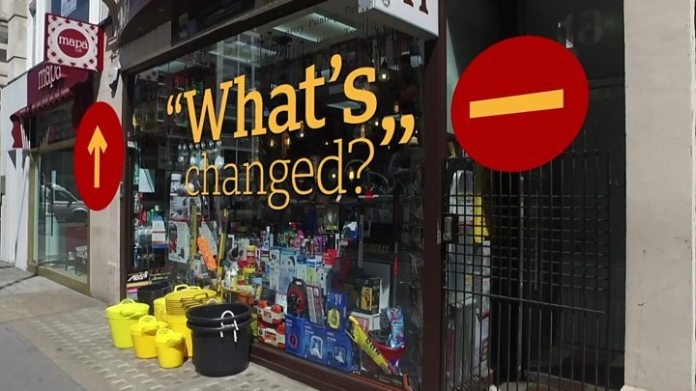 As one door closes…….

As retail stores began to reopen in May in Australia, we saw a surge in high street shopping as people flocked back to their favourite stores. However, after the initial novelty factor, the number of shoppers soon began to drop with customers citing problems such as long queues, new rules, closed toilets and a lack of social distancing becoming a barrier to resuming this traditional method of shopping. The overwhelming message seems to be that shoppers simply do not feel safe despite significant measures put in place by retailers.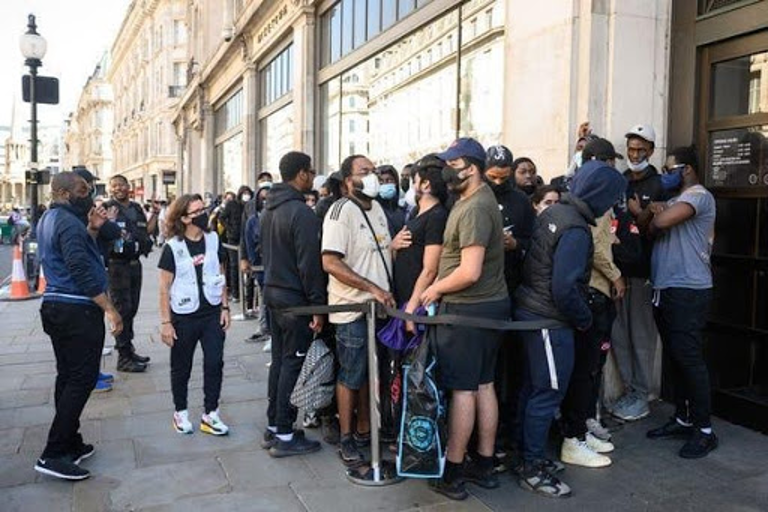 The new normal

What has become clear in the last few weeks is that, going forward, online shopping will be the primary method of buying both essential and non-essential goods, including clothing. The fact that older generations who have been traditionally wary of online shopping are now on board means that we'll see a definite shift to e-commerce post-pandemic. In fact, this has already been highlighted by the closure of many stores by department stores such as John Lewis and Debenhams which were traditionally the domain of older shoppers.
As we enter the new normal, forward thinking brands are responding by actively harnessing the power of sales and marketing platforms like SilkRoadEXPO in order to reach more customers globally and to build and grow their customer base.
As COVID-19 continues to sweep the globe, it's been proven that our love of fashion has survived. Although this has been devastating for many traditional stores, the online future of fashion has been secured and will, in time, create jobs, strengthen economies and, for many of us, create more precious free time.