Fashion accessories for 2018 sees the return of big and bold statement jewellery. With large butterflies being adorned with your favourite outfit and enormous hoops and chandelier earrings, you'll begin to wonder if you're back in the eighties.
Australian fashion is always keen to keep up with contemporary designers and more so this year. We see a return of the eighties fashion in a modern up-to-date approach for young fashionistas all over the world. Buying women's fashion online has never been more exciting.
Textured Accessories
Fashion designers are choosing to work with lots of texture this year, Including their accessories. With rope earrings and rubber necklaces turning heads at Paris Fashion Week, anything goes.
Animals are a big factor in this year's selections, you'll discover them everywhere you look. The bold animal print handbags, belts and necklaces in vivid colours are a statement piece ideal for this season.
Mix and Match Earrings
The arrival of the large earring came along with the suggestion of being confident and daring. The catwalks this year show an arrangement of mismatched earrings. With a pair of earrings, one long and one shorter it indicates a sense of excitement. Wearing earrings that are altogether unique in colour and design to each other and you'll fit right in.
Choosing the Right Fashion Accessories for You
It's confusing trying to figure out what colour earrings or scarf match what colour dress and vice versa. Something that looks impressive on its own may not look appropriate with the outfit you've chosen for that evening.
Find Your Skin Tone
An obvious choice is to experiment with colours, styles and textures to determine whether you fit one style better than another. Your skin tone will dictate the colours that look better on you.
You may have a similar colour of skin to your friend, but the undertones will be varied.
The various skin colours are generally arranged as;
• Ivory
• Light
• Medium
• Tan
• Dark
Choosing Colours That Go Well with Your Skin Tone
First, what are the various undertones?
• Cool – (pink, red or bluish undertones)
• Warm – (yellow, peachy, golden undertones)
• Neutral – (a mix of warm and cool undertones)
An effective approach to verify your undertones is to look at the colour of your veins. If you have blueish veins you have cool tones if you have greenish veins, then you have warm tones.
Cool tones look wonderful in shades of green, blue, turquoise and purple. While warm tones look wonderful in shades of orange, red, honey, yellow and amber.
Neutral tones look impressive in subdued shades of white, taupe, chocolate, latte, grey, navy, peach and dusky pink.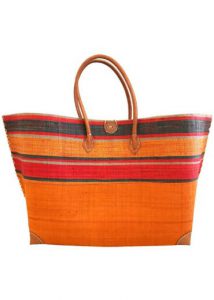 Choosing Accessories That Go Well with Your Skin Tone
Now you realize what colours look best on you, you can match your accessories to your outfit.
Cool Skin Tone
If your skin tone is cool, then you'll look perfect in silver or white gold jewellery. If you wish to include stones in your accessories, shades of red, purple and blue go perfectly with the silver and the colour of your skin tone.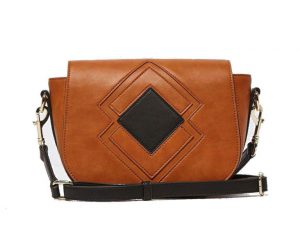 Warm Skin Tone
If your skin tone is warm, you'll look fantastic in yellow gold or copper jewellery. Add extra colour with stones in your jewellery and your skin colour will be heightened by wearing shades of yellow, green and orange.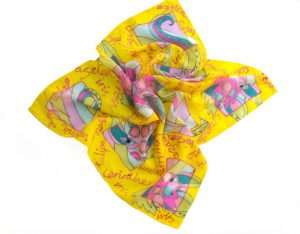 Choosing the correct colour and style of fashion accessories for your skin tone is straightforward if you stick with the colours and shades that enhance your colouring. Your style will establish itself with practice.