The Mercedes Benz Australian Fashion Week got underway this week in Sydney at the carraigeworks with a multitude of designers from all over the continent. From fresh and upcoming designers to leading brands with modern collections. This year's fashion week which commenced on 13th May featured street style and the swimwear show, with the resort 19 runway showcasing 90 designers.
Best Pieces from Australian Fashion Week Resort 19
Many of the best pieces so far are attributed to new and returning designers. Every piece shown has had ready-to-wear pieces that evoke style, passion and flair in surprisingly distinct styles.
Camilla and Marc
Camilla and Marc, who opened the show were celebrating 15 years on the catwalk. Another great Australian brand that came together in 2003. Their presence was bold and daring, their stage was set on a sand-laden strip that could have been misinterpreted for Mars. One of their primary features were their statement shoppers large enough to hold that kitchen sink.
Their collections also include swimwear, ready to wear, denim and footwear.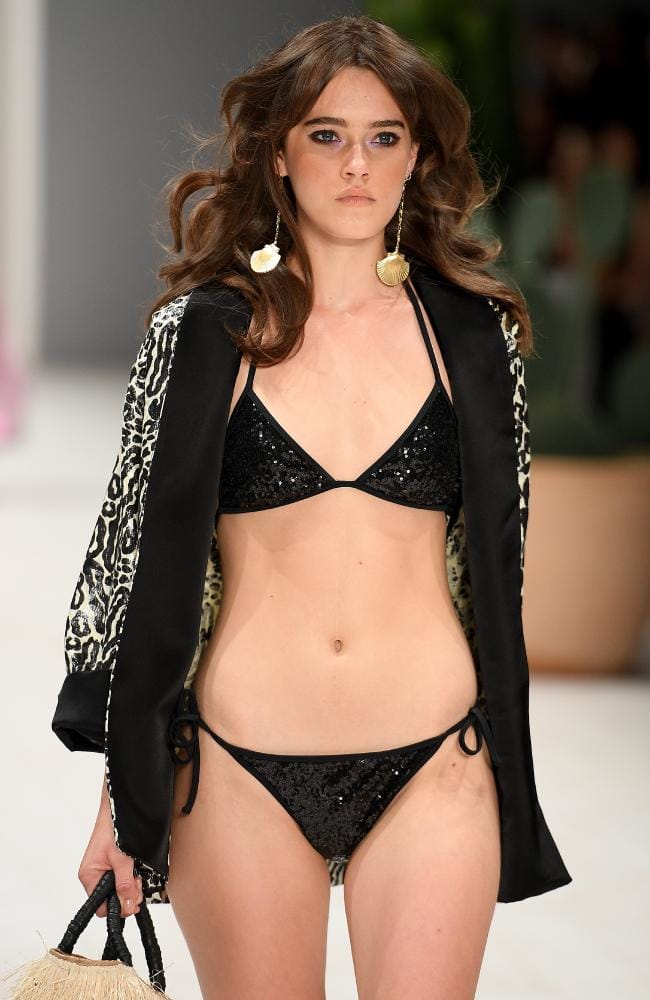 New designers on the runway this year are Pereira Fitzgerald, I.Am.Gia, Leo + Lin, Acler, Client Liaison, Chris Ran Lin and many more. All of whom have distinctive styles but are searching for the same advance on their label that develops with attending the Australian Fashion Week.
Whyte Studio
Fashion designer Bianca Whyte, who is no stranger to Australian fashion, is on her second year showcasing her collections. Her label Whyte Studio is characterized as a "luxury and advanced contemporary wear brand with iconic pieces." It combines luxury with functionality to flatter a woman's figure.
Her collection is sleek and multi-functional with a side of designer tailoring and sports-inspired outerwear. This year at the Australian Fashion Week she produced a collection with style and glamour along with glitz.
We Are Kindred
Other designers at this week's show, We Are Kindred, led with a more floral and romantic collection for this season.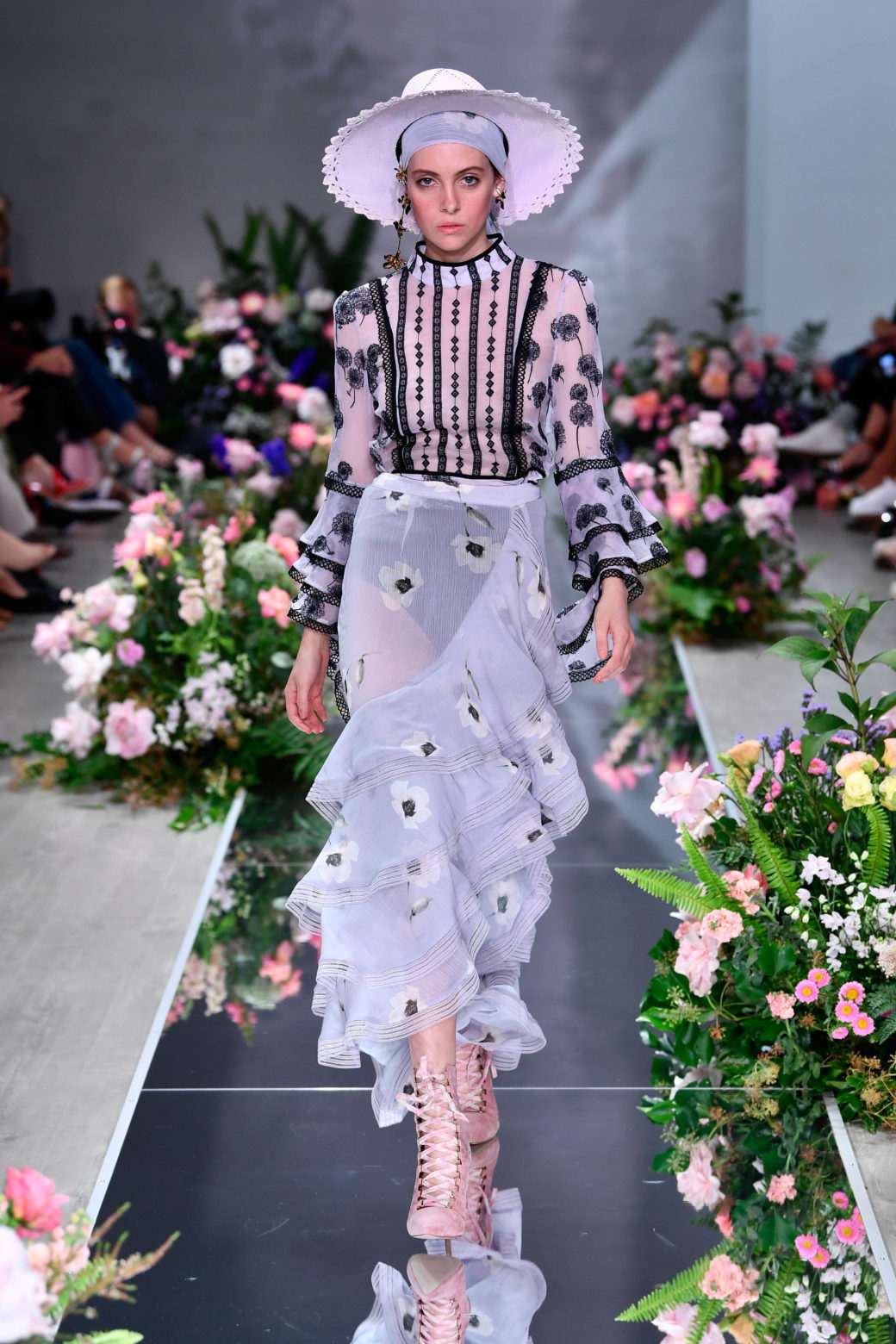 We Are Kindred, one of Australia's up-and-coming designer labels came together in 2013. The two sisters with 30 years fashion experience behind them have a brand that suggests a woman's desire for carefree clothing that offers them influence over how they look and feel when wearing the label. Their elegant and timeless collections show the carefree side of fashion and all it offers.
Pereira Fitzgerald
A minimalist design combination from Bella Pereira and Gemma Fitzgerald, smashed all the rules when it came to matching colours and textures. With the black Ra-Ra skirt being the most attention-grabbing piece along with the self-assured hot pink summer dress, they nevertheless managed to find a middle ground for easy to wear fashion that can be worn now.
Founded in 2015 this pair of designers concentrates on their sustainability with slow fashion. They take great pride in sourcing fabric with a sustainable process, the staff who create their clothing brand are local to their business premises. Every piece of clothing they create has been prepared with preserving the environment as their initial concern.
Trends
The trends for this year's season undoubtedly develop from the platform of the Australian Fashion Week, this year we see;
• checks
• sheer fabrics
• pastels
• chocolate brown
• extra-long sleeves
• suiting
• mixed prints
• contrasting straps
• moss green
Sheer fabrics are prevalent from many of our designers this year with Lee Mathews, Karla Spetic, Thomas Puttick, Alice McCall, Macgraw, Romance Was Born and Christopher Esber taking centre stage.
Have you discovered your best pieces from this year's Australian Fashion Week?