Our favourite celebrities rarely miss a chance to dress up and, there's no better opportunity than the annual Met Gala.
First launched in 1948, The Met Gala (formerly known as the Costume Institute Gala or Met Ball) is held in New York every year for the benefit of the Metropolitan Museum of Art's Costume Institute. The event, which is by invitation only, always draws stars from the film, music and art worlds.
This year's theme was 'Camp Notes On Fashion' and, our celebrities did not disappoint! Never one to under-dress for an occasion, pop star and actress, Lady Gaga, wowed in a hot pink dress by Brandon Maxwell with a huge train and matching headpiece. The quirky singer teamed the outfit with her trademark white blonde hair and striking make-up.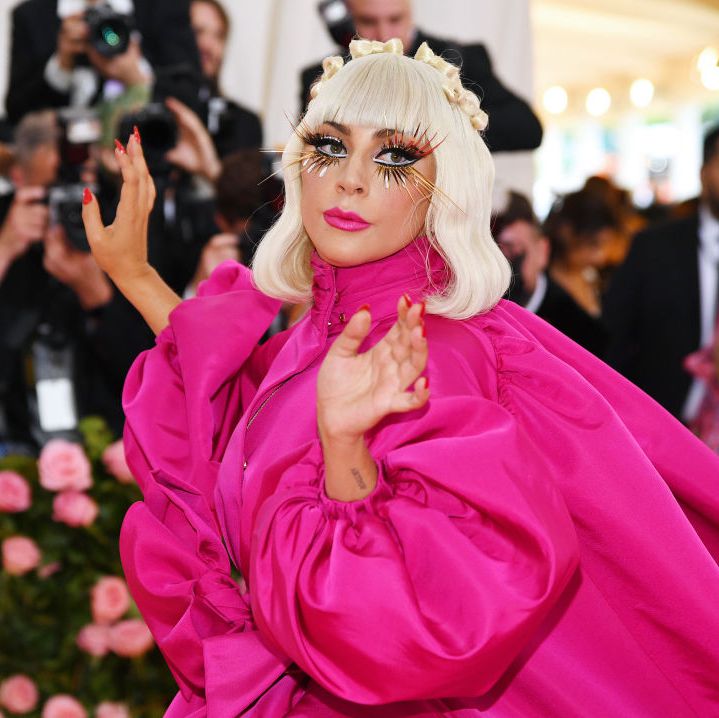 A tent-s situation

Unfortunately, not everybody was thrilled with the camp theme of this year's event – French-Canadian singer Celine Dion, apparently found herself a little confused as she explained to a reporter, "When I heard 'camp.' I thought it meant 'camping.' We're going camping! We're going to be at the Met and everyone is going to stay and sleep all night together."  Thankfully, somebody put her straight and the superstar looked ultra-glam in a sparkly ensemble.
Ever since New York

British singer, Harry Styles, took the theme literally as he arrived wearing a translucent black lace outfit with huge bow and a pearl earring.  The former One Direction singer appeared to be entirely comfortable without his trademark sharp suit and open shirt.  Despite his reputation as something of a lothario, Styles attended the event alone but has, in the past, been linked to a number of famous ladies including Taylor Swift, Camille Rowe and, Kendall Jenner
The perfect match

It simply wouldn't be the Met Gala without a celebrity couple or two and, this year, newlyweds Miley Cyrus and Liam Hemsworth stole the show on the pink carpet in co-ordinated Saint Laurent.  Other couples included Bradley Cooper and Irina Shayk and, Priyanka Chopra and Nick Jonas.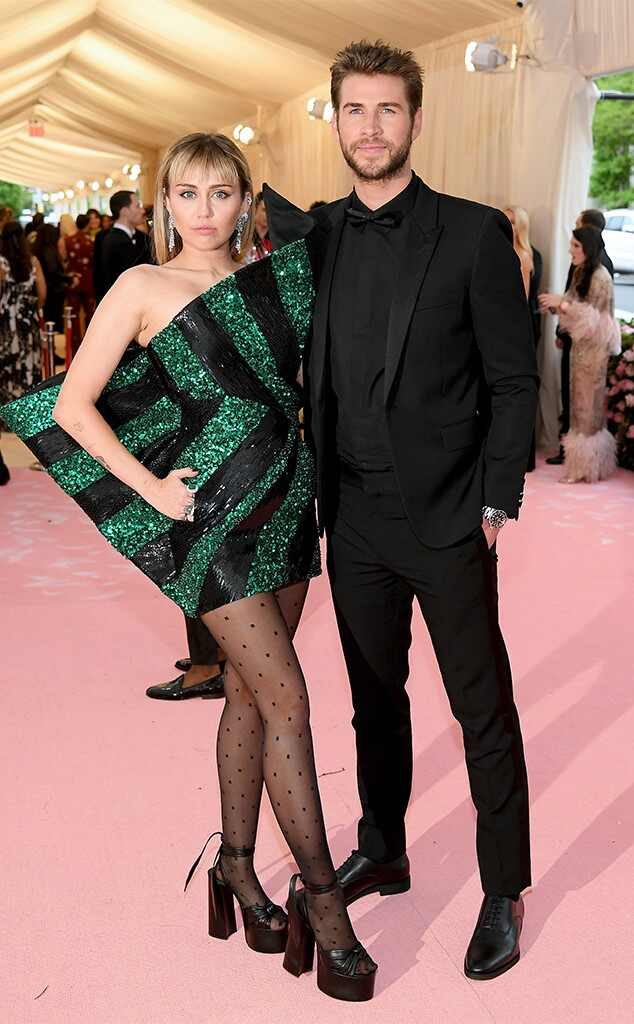 No ghosting here

Looking stunning at 56, movie star Demi Moore graced ex-husband, Bruce Willis, with a brief hello before making a beeline for Vogue.  The couple were married for ten years and have three children.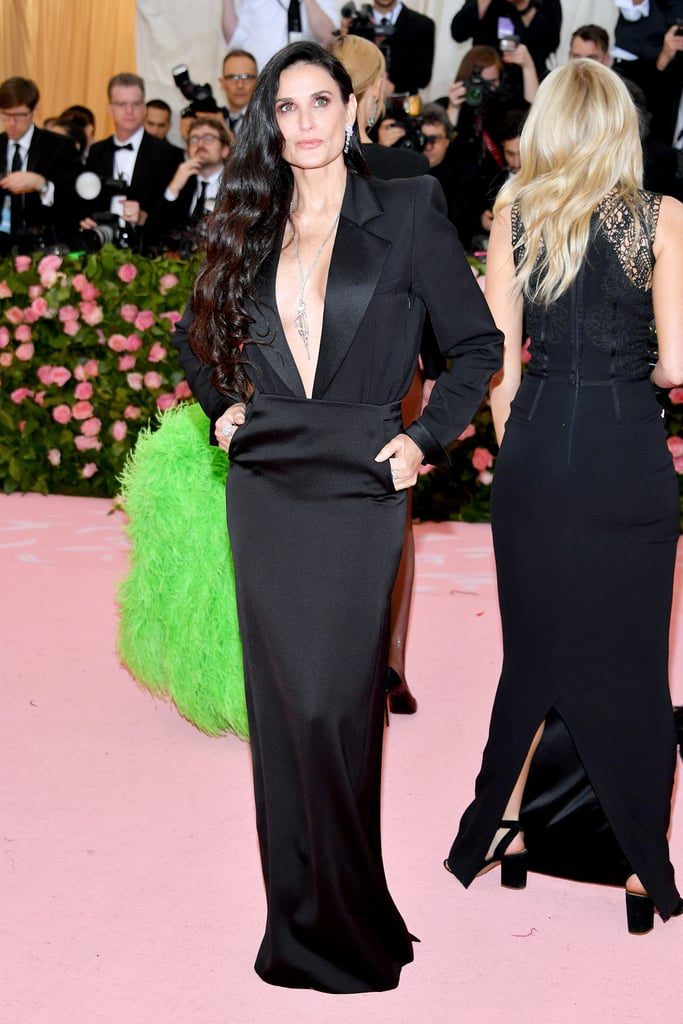 Game, set and match
Amidst the movie and music stars, the sporting world was represented at this year's gala by tennis champion Serena Williams.  Accompanied by her husband, Alexis Ohanian, Serena wowed on the pink carpet in a sunshine yellow gown by Versace with pink floral appliques – perfectly blending with the decor of the venue!  Serena gave a nod toward her profession by teaming her gown with off white sneakers by Nike.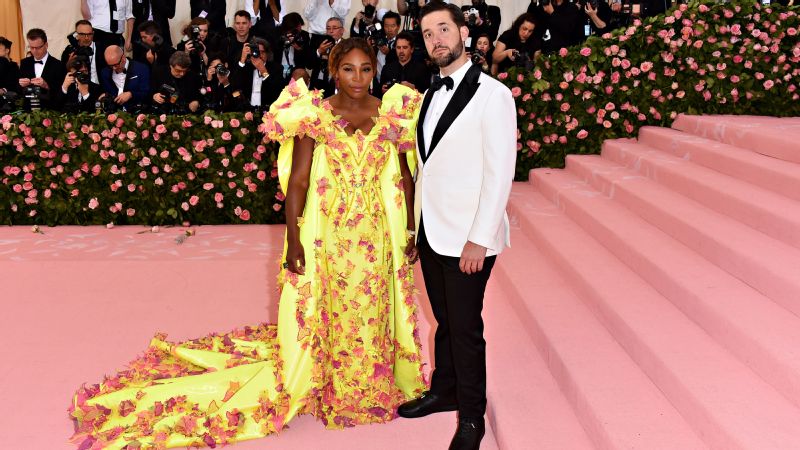 Keeping up with the competition

The celebrity world's favourite family made their presence known at this year's Gala with an eye-popping collection of outfits.  Although Kris Jenner was surprising demure in a navy jumpsuit, her daughters made up for this with Kylie sporting a feathered lavender number with what appeared to be wings and, Kendall opting for an attention grabbing feathered dress in bright orange.  Never one to hide her assets, Kim wore a shimmering, skin-tight 'barely there' outfit, for which she, apparently, had to have special breathing lessons!  The one member of the family missing from the event was Khloe who has never been invited as the organisers consider her to be 'too C List'.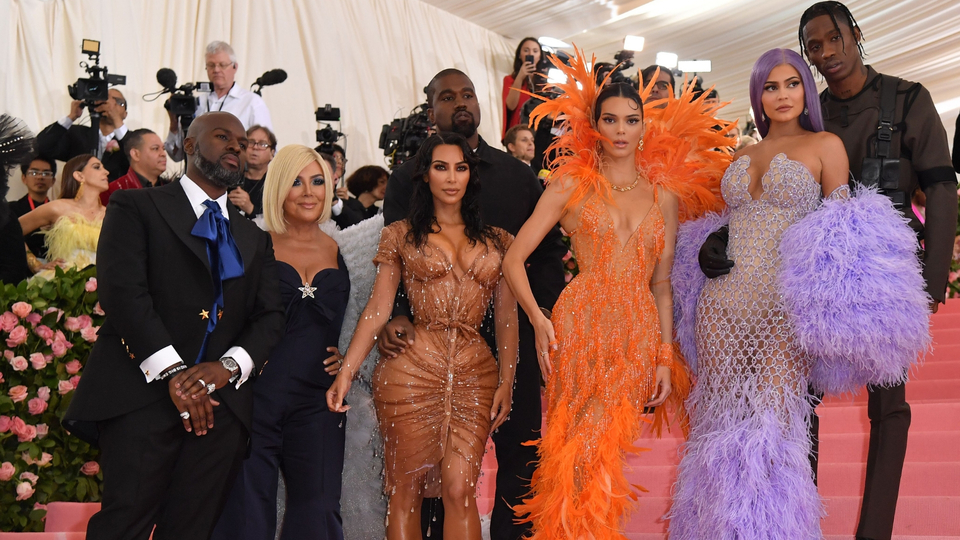 Loo-king great

Avengers actress, Brie Larson, shone in a sparkling, fringed gown by Chanel although, at one point, the twenty nine year old got more than she bargained for.  It's reported that, whilst making a quick bathroom break, Brie found herself commandeered for a celebrity bathroom selfie in 2017!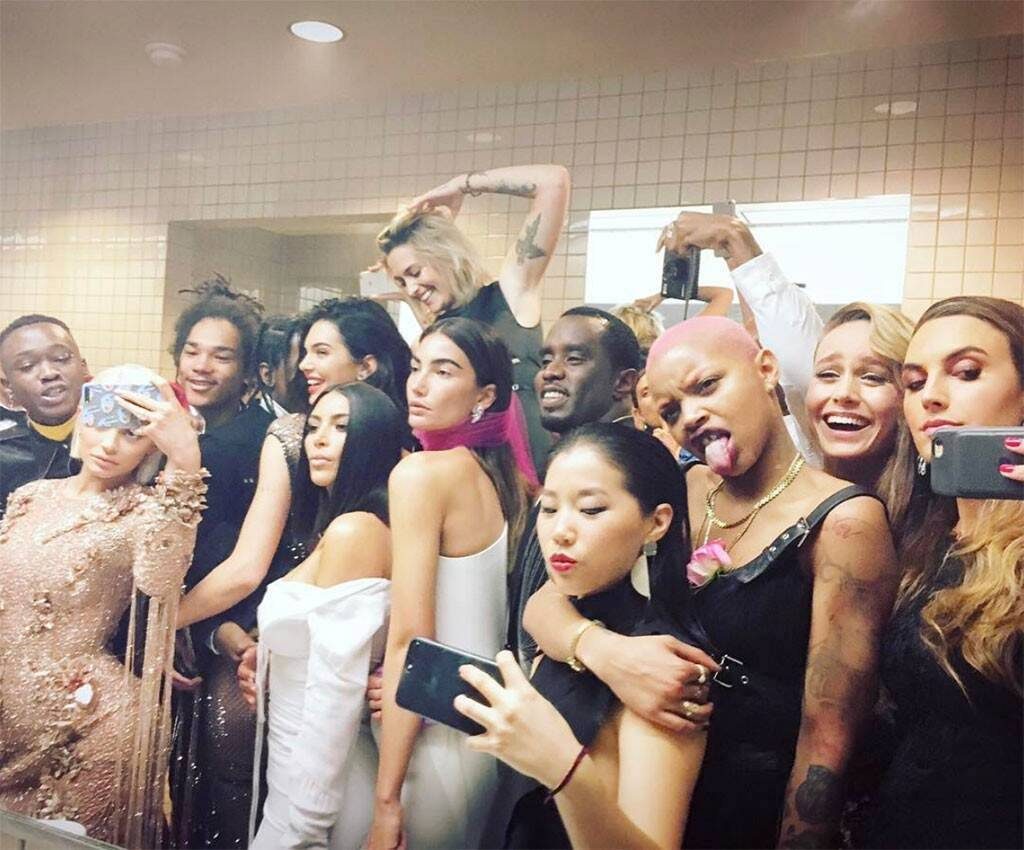 Of course, The Met Gala's not just about headline-grabbing outfits and celebrity spotting – This year's event raised a record breaking $15 million dollars for The Costume Institute.
Feature image curtesy: harpersbazaar.com