Clothes Make The Man
Over the last few decades, there's been more than the occasional bump in the road when it comes to menswear (we're looking at you, David Beckham). As designers strive to create more variety and innovation for men's apparel, the line between stylish and comial can often become blurred.
As we head toward a new decade, men across the world breathe a sigh of relief as menswear returns to its roots of subtle style. We've put together our favourite looks for men – both in and out of the office.
Work it
Highly underrated, the simple blazer makes a welcome come back for men. In black, grey or classic navy blue like this one from Modena, a well made blazer will last years and is perfect for the smart but casual workplace.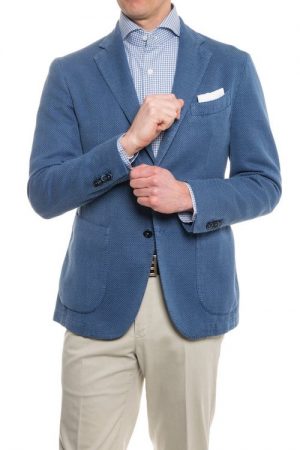 Suits you
It's impossible to over-emphasise the appeal of a sharp suit for a stylish but professional look. The good news is that a great suit needn't be expensive – suits like this navy two button jacket with flat front trousers are always in fashion and can be picked up for less than $70. Dark colours with a subtle pin stripe have proved to be an enduring look for those who prefer the classic touch.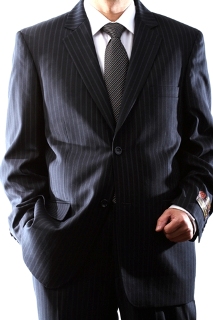 Lighten up
For those looking to add a bit of colour to their wardrobes, we've seen sage suits creeping onto catwalks recently. Lighter than the traditional sombre shades but still professional, sage is a great shade for the warmer months.
You're never fully dressed…….
Nothing ruins the look of a great suit quicker than a scruffy coat or jacket. Men who are looking to dress to impress are still favouring classic (and classy) wool coats in dark shades for a professional and 'put together' look. This wool cashmere blend coat from Silk Road is one of our favourites.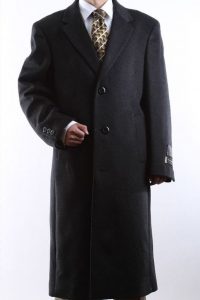 The shirt off your back
We've said it before, you simply can't beat a crisp white shirt a fresh, smart work look (and that goes for your ladies too!). Classic styles such as this offering from Hugo Boss will stand the test of time both in terms of quality and fashion.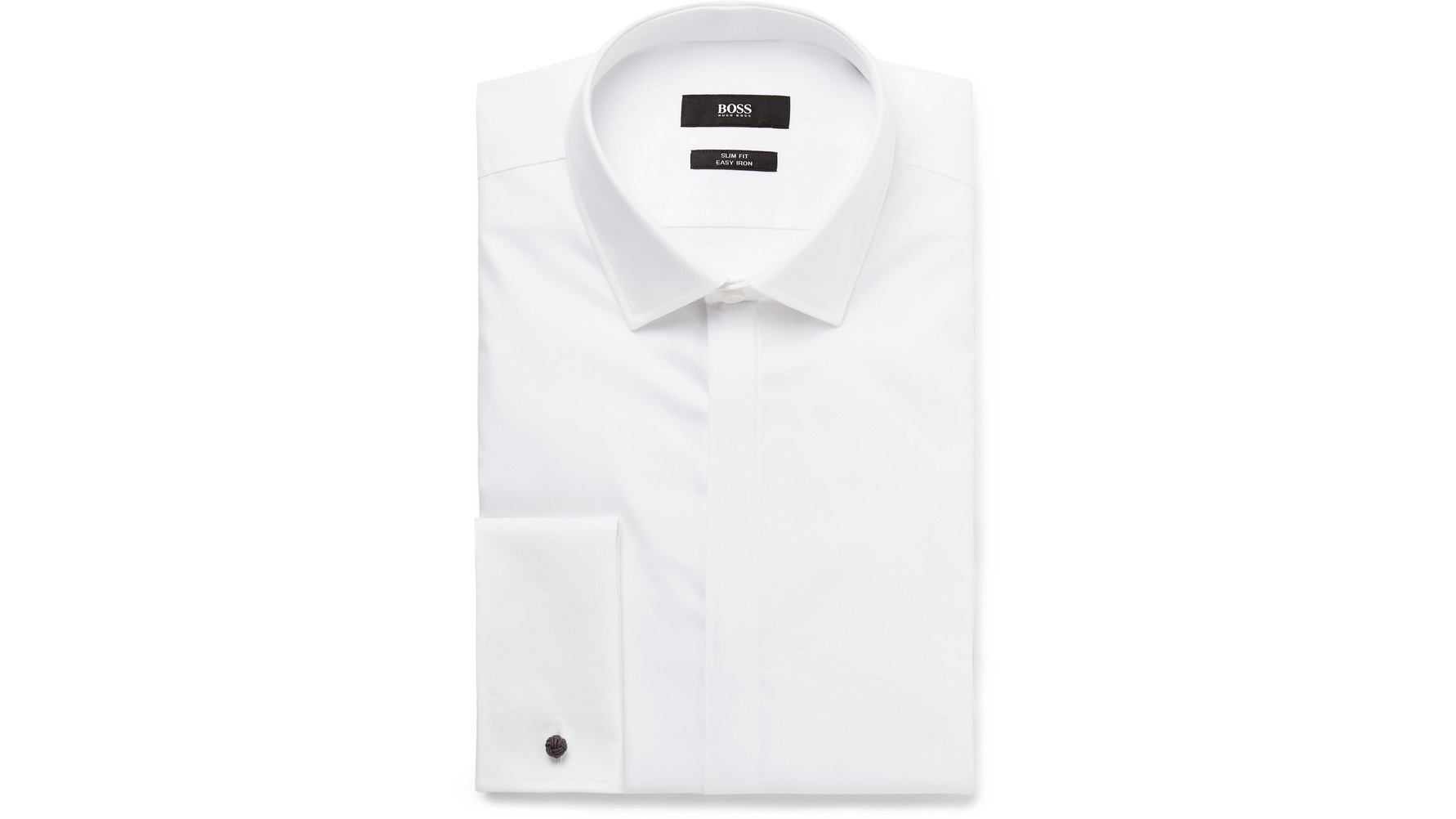 ……And relax
The weekend never goes out of fashion – and neither does the classic Oxford shirt. Dressed down with jeans, the Oxford oozes effortless style and comfort all year round. Playful shades like pink and lavender add a more relaxed feel.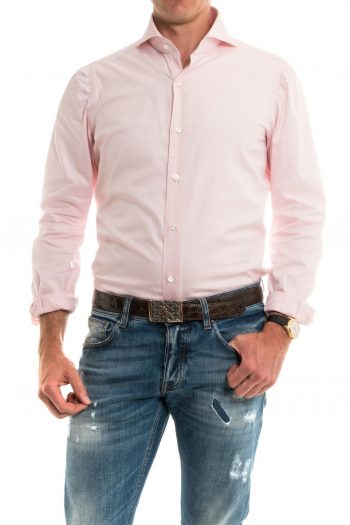 The finishing touches
Love 'em or hate 'em, accessories for men are now a thing. Man bags and beaded jewellery have both been met with derision in recent years but, the good news is, that men's accessories have finally grown up.
Neck and neck
During the winter months, men's scarves are subtle and stylish with just a hint of fun like this one from Burberry featuring just a hint of colour.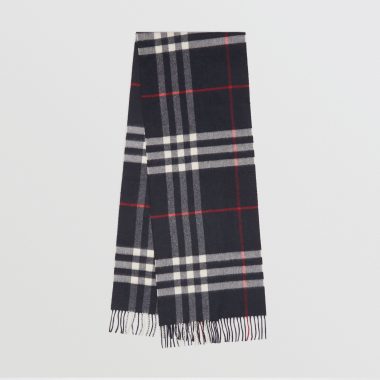 In the bag
Yes, we know, we know – you can't think of bags for men without thinking of Joey from Friends, however, this is the one where bags suddenly got cool. Less formal than a briefcase and more professional than a record bag, this coffee coloured cowhide bag from Light In The Box is stylish and professional enough for work.