Show and tell – The best (and worst) trends for 2019
Now that Fashion Week is firmly underway, starting with Milan and London which kicked off in style this month, the fashion world has been rocked by the death of Chanel Creative Director, Karl Lagerfeld. Despite this sad news, the show must go on and, as we gear towards next month's show in Paris, don't worry if you missed your place on the 'frow' – we take a look at some of the trends that will be taking the world by storm this year.
Colour me fashionable
One thing many of the designers seem to agree on this season is that it's all about colour – and the brighter the better! Winter's sumptuous jewel shades are replaced by eye-popping pinks and blues and dazzling reds. Kenzo and Annakiki opted for vibrant pinks at recent shows, whereas, Craig Green's men's collection featured, amongst others, a rather lurid green.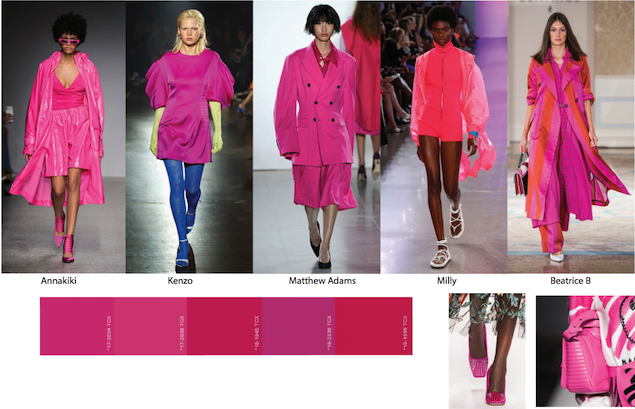 Those not quite brave enough to go for head to toe colour will be adding colour accents to black or monochrome outfits for a slightly more toned down feel (and to save on sunglasses for their colleagues!)
Not so mellow yellow
Yellow was such a hit in 2018 that it seems that it's making a much deserved encore for 2019. Never backward in coming forward, some of the giants, including MaxMara and Versace were all over this at recent shows with shades ranging from an almost delicate primrose to a more robust or, dare we say it, neon hue. Once reserved for children's clothes and nurseries, yellow is finally having its moment – and not before time! Perfect for summer, yellow is fun and flirty but can be toned down for the office and more formal occasions when teamed with black (just be careful; 'bumblebee' is generally not a great look outside of a fancy dress party).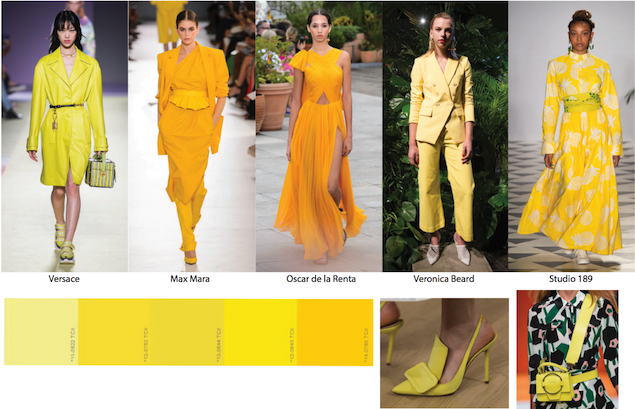 Suits you
If you thought matchy matchy was over then, think again. Judging by the shows and the sneak peeks, many of our favourite designers are still featuring suits and co-ordinates in their new collections. For those who don't want to think too hard about their daily outfits, this will no doubt be good news. Top of the list are sharp tailored suits in striking black or white and, comfortable co-ordinates in neutral shades.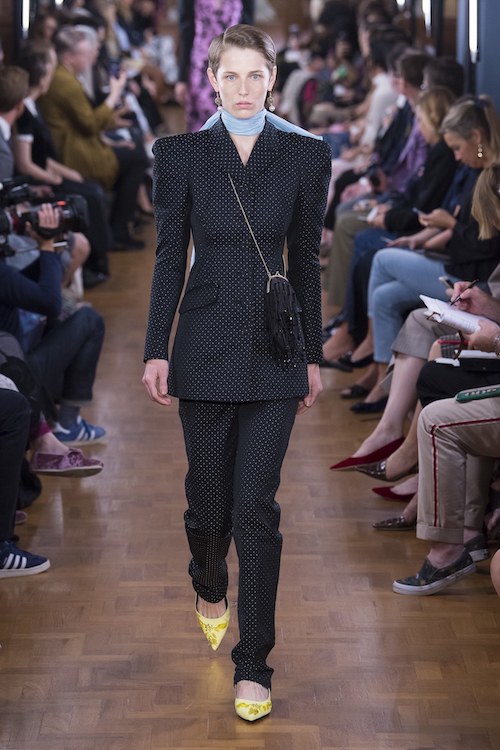 The long and the short of it
Love 'em or hate 'em, the much debated city short is making a re-appearance for the first time this decade – and we'll no doubt still be as undecided as we were last time. Designed as a funky alternative to the skirt, the city short has its fans – and its enemies; when first introduced, this trend was banned in a number of formal workplaces in London's financial district as inappropriate workwear.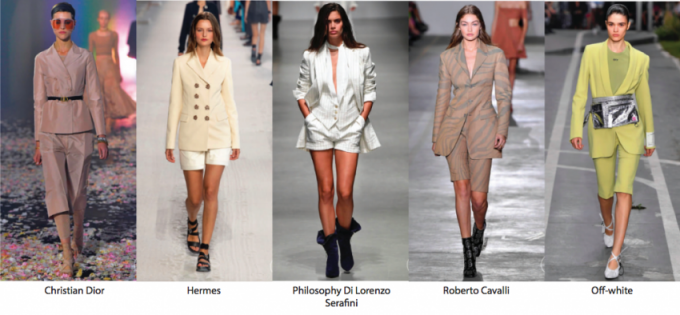 Simply Chanel
It's a fitting tribute to the late Karl Lagerfeld that Chanel's Spring / Summer collection features classics, ladylike shades and, a large dose of 'I want that!' Lagerfeld's legacy has always been to take Ms Coco's vision and add a dollop of modern fun and, this year's collection is no different, led, of course, by the classically shaped Chanel suit. Don't worry if your budget doesn't quite stretch to Paris's finest – copies will soon be winging their way to a high street near you ready for the new season.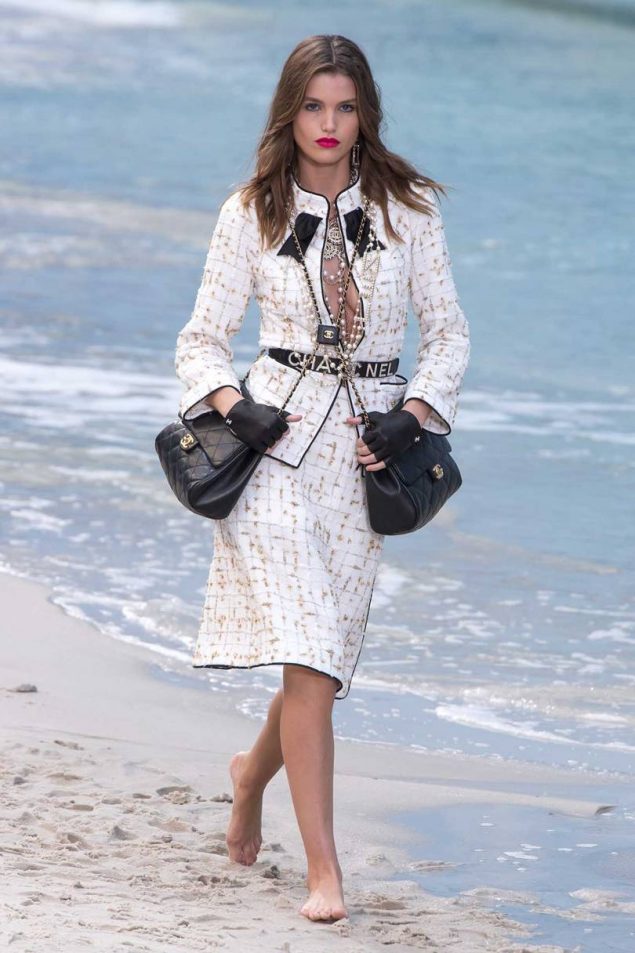 Hit or miss ?
As always, our intrepid designers have come up with a few offerings that would have been best left on the cutting room floor. It may only be February but, a few clangers have already made their way onto the floor.
More rogue than Vogue
At London's Fashion Week, Burberry elicited gasps of horror rather than admiration as it featured a model wearing what appeared to be a hangman's noose attached to a fairly ordinary looking hoodie. Critics were, needless to say, appalled and the famous designer hurriedly issued an apology for the faux pas.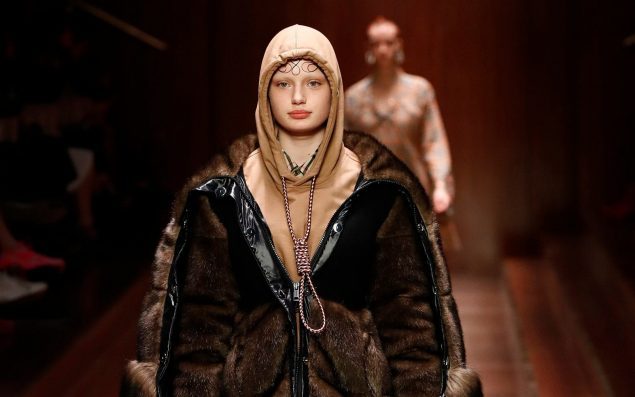 British – and bonkers
Never one to shy away from controversy, iconic designer, Vivienne Westwood, handed the floor to actress Rose McGowan whose politically activated ensemble could be best described as 'child falls into dressing up box whilst covered in glue.' As always though, Ms West Westwood is forgiven – never stop being you, Ms Viv !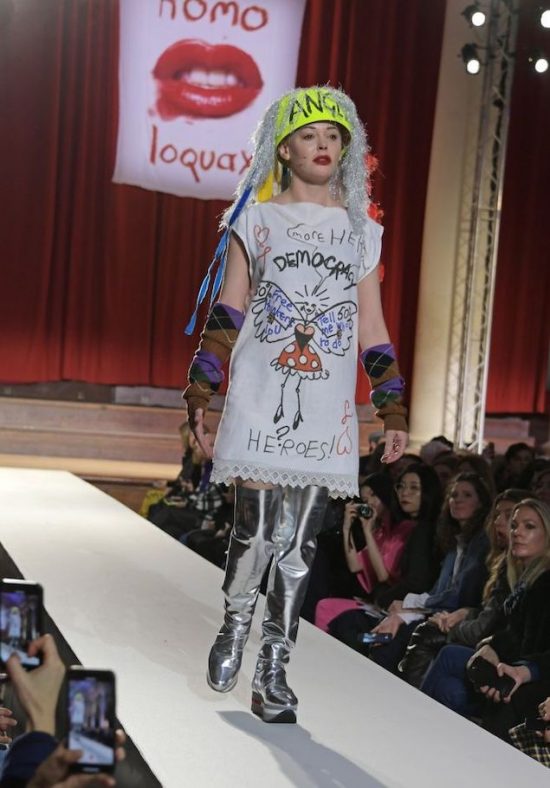 A bump in the road
Rihanna's New York show featured glamour, glitz and some well known names including pregnant model, Slick Woods. We're not entirely sure what's going on here but we're not expecting to see this on the high street anytime soon.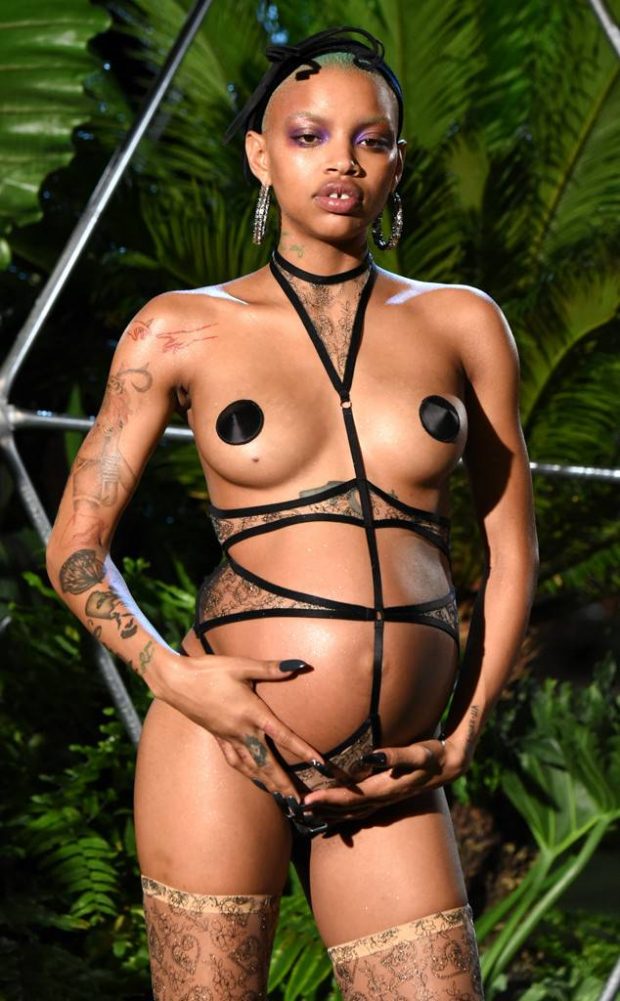 With all of these highs and lows, it's hard to believe that the year has barely begun and, we'll be keeping our eyes peeled for more news from the fashion world in the months to come.