Getting your home on-trend this Spring
As we head into March and the sun finally makes a long-awaited return, it's time to lighten up and go nude. No, we're not suggesting that you risk indecent exposure charges, we're talking home decor.   Around this time of year, many of us are thinking about having a clear out and adding a breath of fresh air to our homes – and the long Easter weekend is the perfect time to embark on a home make-over. This year, most designers are drawing a line under last year's high tech metallics for a warmer, more natural approach to home decor so, to celebrate the new season, we look at some of the key trends for 2019.
Wall to wall
When it comes to colour schemes, 2019 is all about warm earth tones and nudes – something Dulux confirmed as they announced that its colour for the year is 'Spiced Honey', a mink brown shade perfect for virtually any room in the home. Pale brown or pink feature walls are complemented by nude and stone shades for an understated but stylish approach to updating our walls.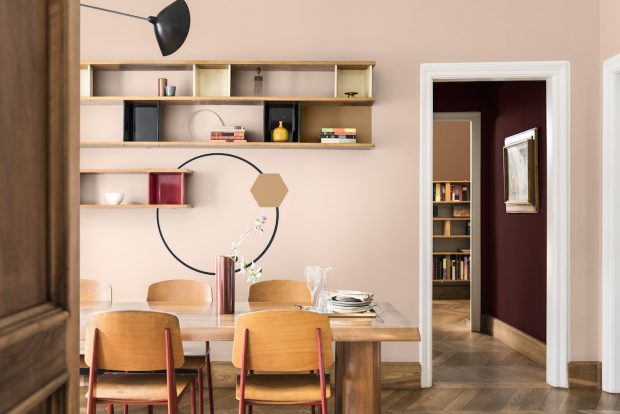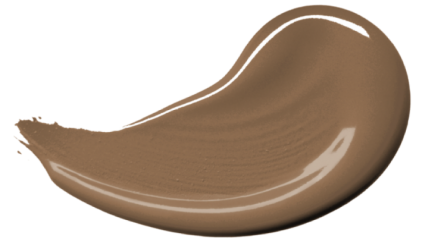 Touchy feely fabrics
As we approach a new decade, furniture is going mid-century modern with cosy and comfortable fabrics and traditional wood. Chairs, sofas and headboards get a make-over with sumptuous velvets and touchable wool and, designers are adding vintage and antique sideboards and cabinets for a luxurious feel. 2019 signals a move away from glass and chrome features which can leave a home looking a little cold. Try replacing minimalist tables with solid wood pieces in honey or coffee shades.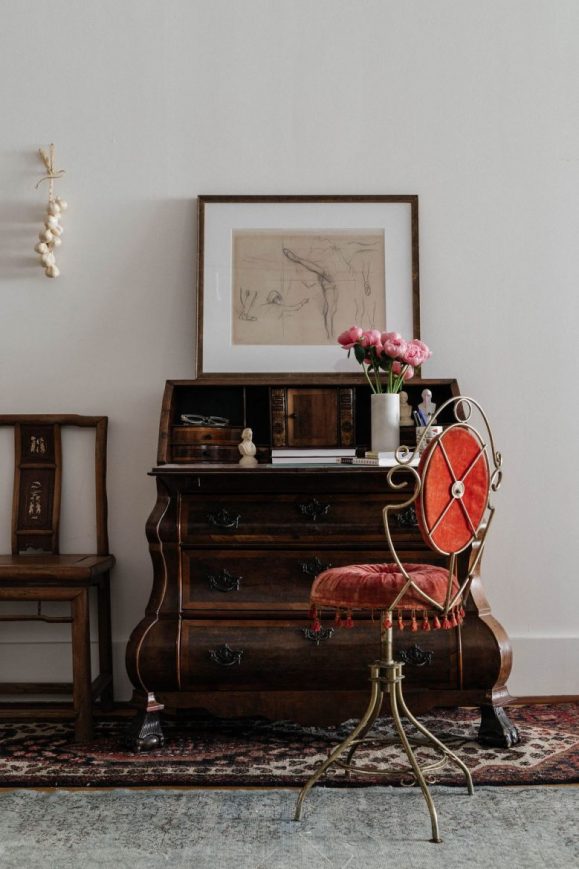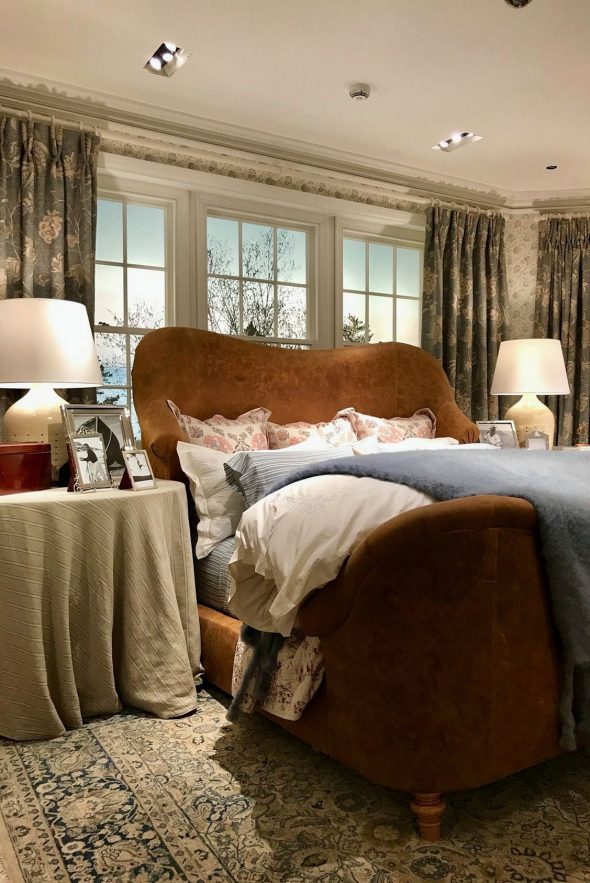 The boho life
In keeping with 2019's homey and liveable feel, accessories are bohemian and tactile. Fringing, tassels and indulgent throws and cushions add depth and a lived-in aspect to living rooms and bedrooms.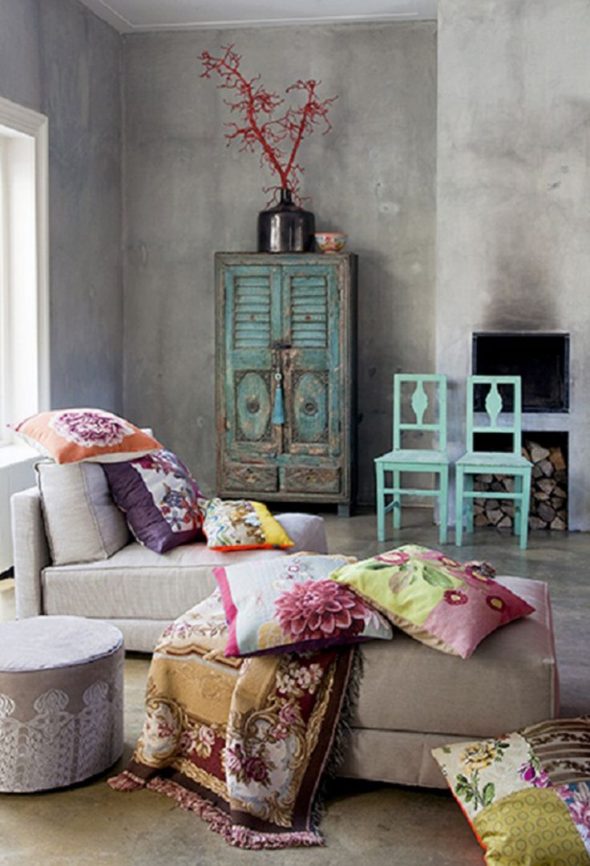 Stone me
This season's kitchen takes a much needed departure from the sci-fi style metallics and granites. 2019's kitchen is all about soft tones and raw materials such as natural stone and unfinished wood. If it's all getting a bit too beige for your liking, designers are also favouring 50s style coloured cabinets with vintage accessories.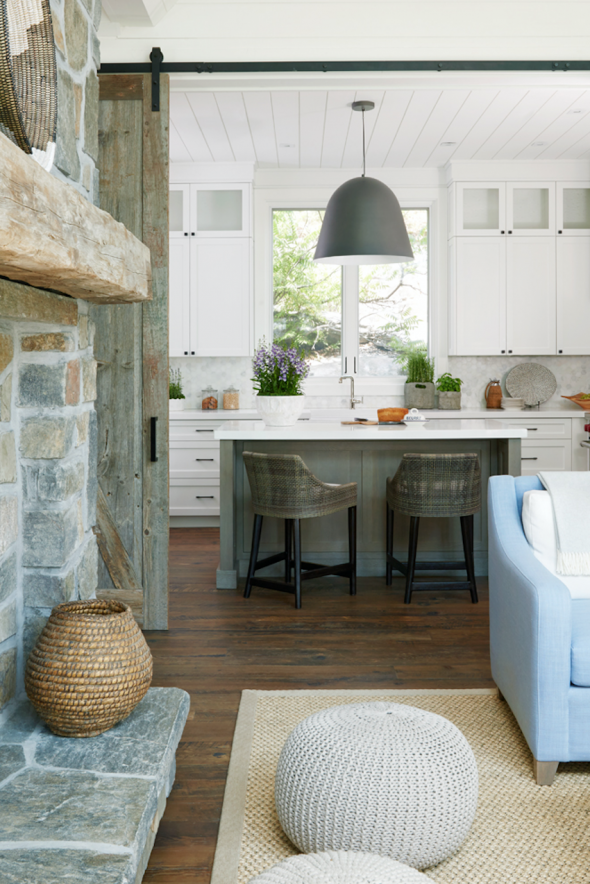 Stone cold
Functional and stark, many designers are looking to concrete for this year's bathrooms. Yes, that's right – the stuff that we normally reserve for walls and driveways. Although this look can be clean and striking, it may be a little too basic for some – in which case, take a leaf from the more flamboyant interior designers who are adding bold statement walls to bathrooms this season.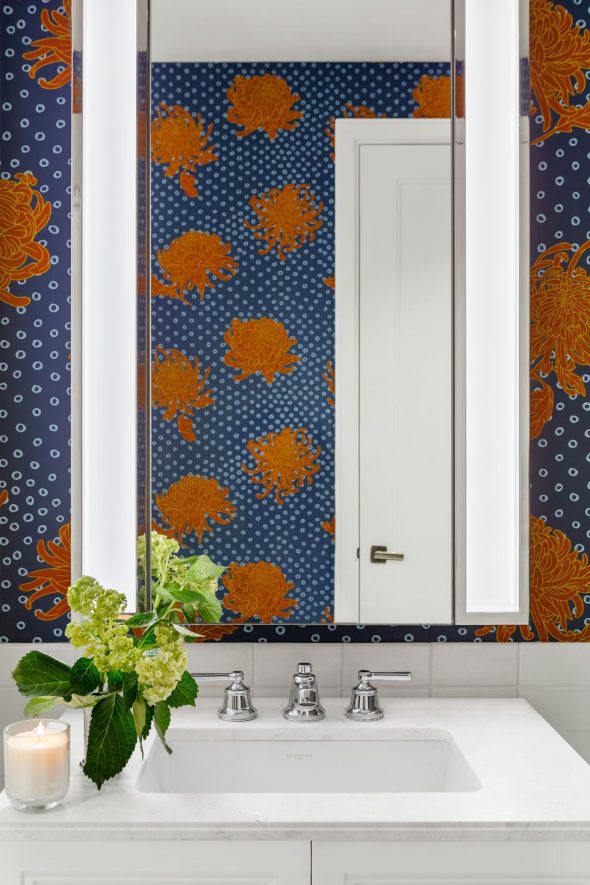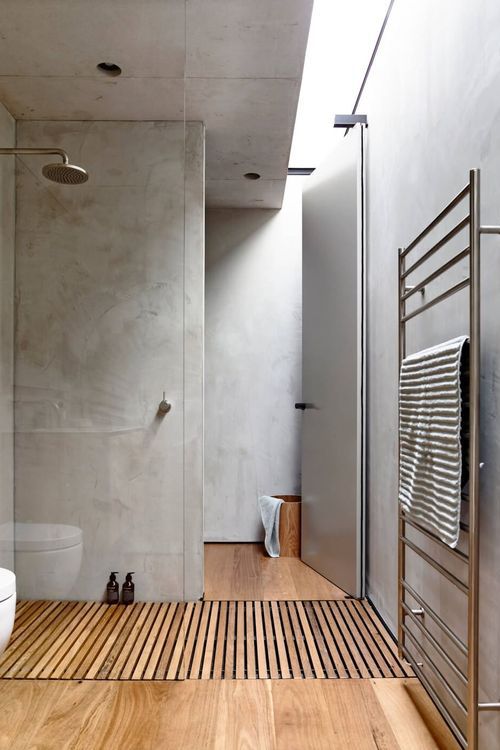 Up the garden path
This year, outdoor spaces are getting a bit more daring, with many designers turning up their noses at manicured lawns and greenery in favour of bold, geometrical paving and smart monochrome garden furniture. Easy to maintain, this is a great look for a small yard or garden space – and for those who don't have time for weeding.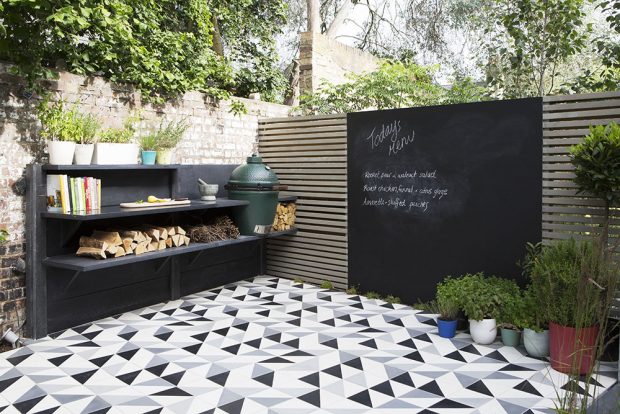 How does your garden grow?
For those who prefer a more natural and traditional approach, we've seen a lot of home designers going for a wilder, less structured look using natural rockeries and wild plants and flowers to create a garden haven.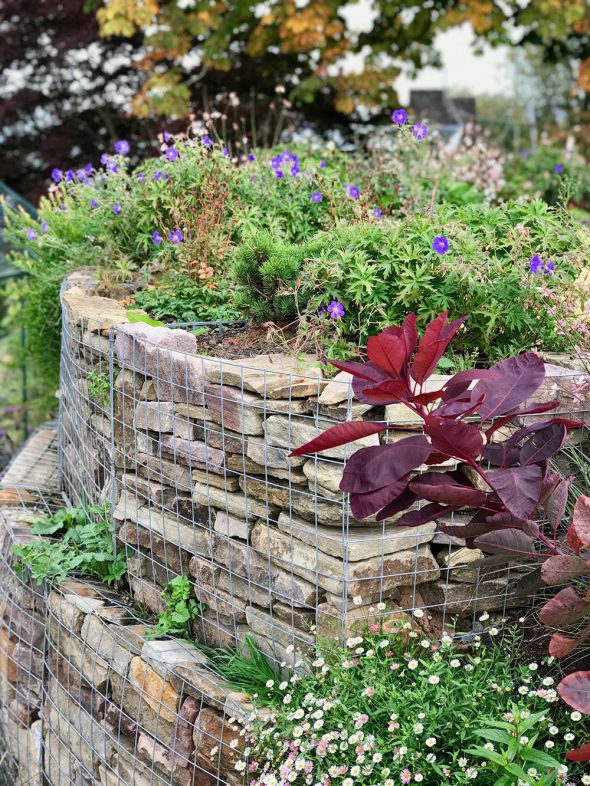 At this time of year, it's great to be able to give your home a bit of an overhaul – and it needn't break the bank! If you can't stretch to a full refurb or new furniture, try adding hints of this year's trends to your existing decor. Living rooms can be given a new lease of life by adding on-trend velvet throws and cushions and, kitchens can be transformed by replacing monochrome accessories with more homey pieces. Try thrift stores and online to find vintage style pieces at knock down prices and – if you're feeling crafty – have a go at making your own accessories.
We hope we've given you some inspiration for the new season and, we'll be back with more this summer.
London